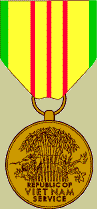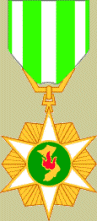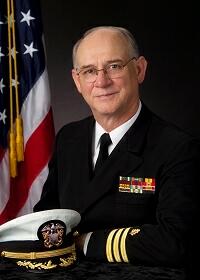 I served with Hotel 2/1 from June of 69

Until Jan of 70, I then served a month with the 2/1 BAS until I was reassigned to 1st Medical Battalion.

After my initial enlistment expired I had a 10 year break before I reaffiliated with The Naval Reserves in 1982.  I retired in November of 2004.  I spent 10 of my 26 years as a Hospital Corpsman.

Almost all of my reserve service was as

either a operating room technician or

Operating Room Nurse & Dept Head

for a Reserve Fleet Hospital. 

Because we were a field unit, we spent many active duties training at Camp Pendleton, or 29 Palms.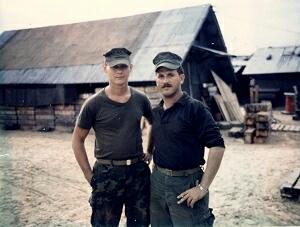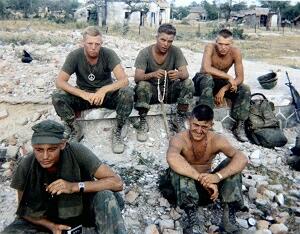 It has been my privilege and Honor to serve with the Marines over the last 36 years.

Attached is my retirement picture, along

With a picture of me with the corpsman I replaced In the Bush- HM2 Tom Morgan.  

The other picture is of 2nd Plt Hotel, who I spend most of my time with, before becoming Senior Co. Corpsman In Nov of 69.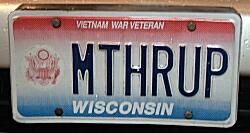 The last is my tribute to my roots as a Corpsman

my license plate.

                             V/R  JA Haese